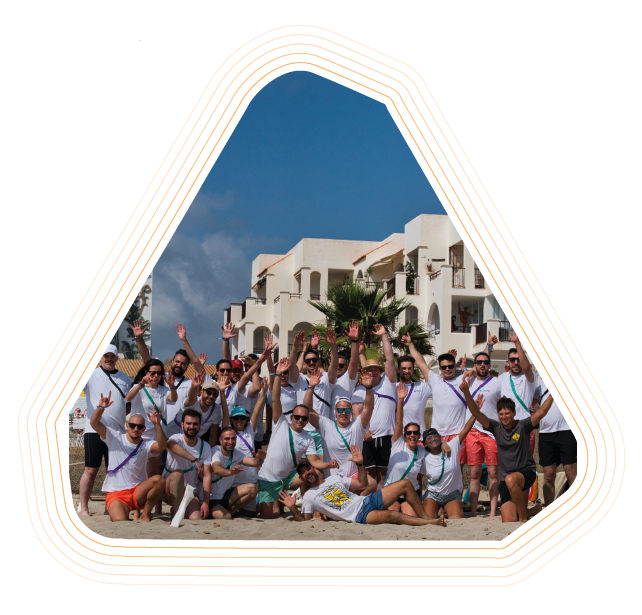 Based in the green and northern mountains of Spain, Triditive was created in 2016 with the vision to become the world's leading sustainable company in AM.
Triditive additive manufacturing solutions for the supply chain crisis is the patented AMCELL platform, a unique automated3D printing industrial machine, that allows production to be scaled up and create products with polymers and metals at the same time.

The Triditive team uses a consultative approach to address everyday manufacturing and production problems with the use of additive manufacturing

An overview of the workshops you offer and how they will benefit the visitor.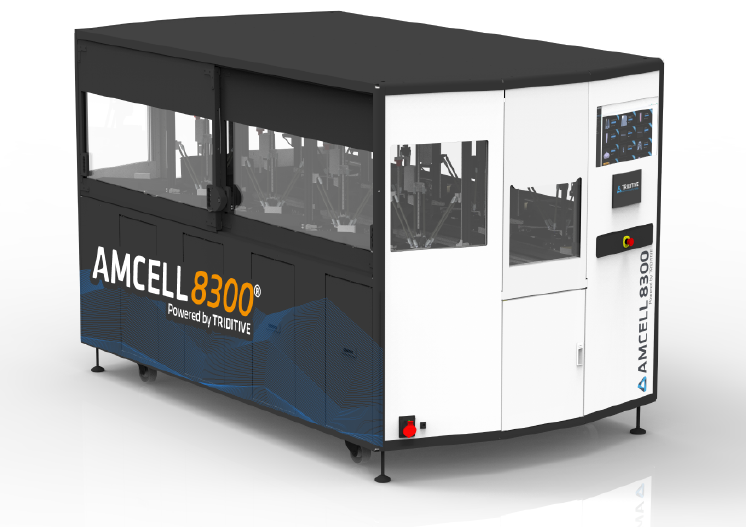 AMCELL 8300® it's a high-volume manufacturing solution . An automated Industrial 3D Printer for 24/7 production of metal and polymer functional parts.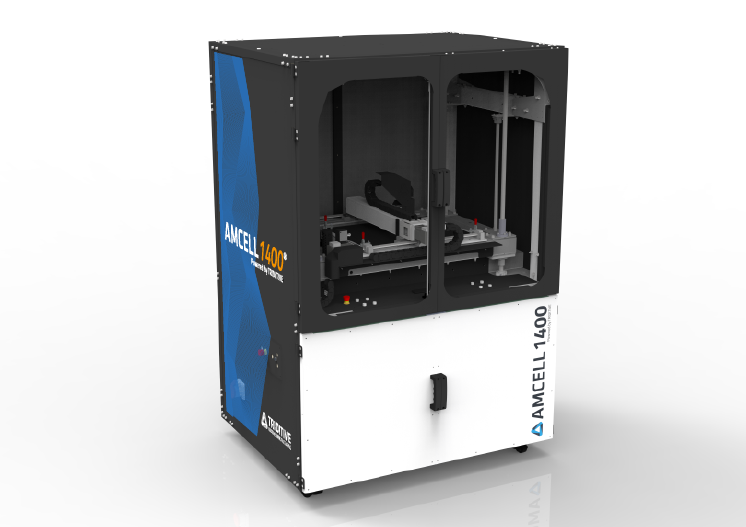 AMCELL 1400® makes additive manufacturing a viable solution producing large parts. An Industrial 3D Printer for manufacturing of functional parts.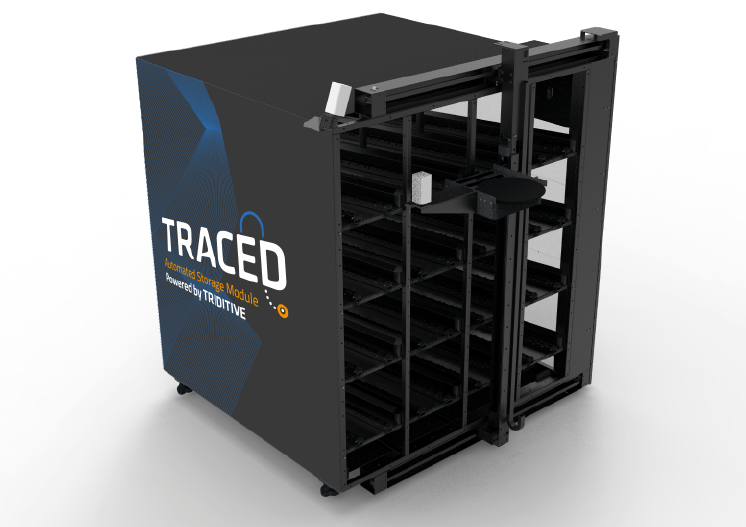 TRACED is an automated storage module, integrated with EVAM Software, to keep traceability and store under safe the finished printed parts.
Global leaders trusting the additive manufacturing revolution to transform the industry.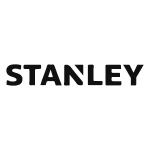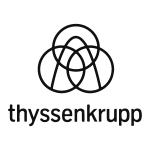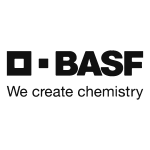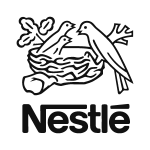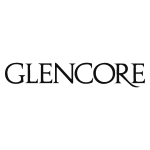 +34 984 200 010
info@triditive.com
Headquarters
Carretera Oviedo- Santander km8, 33199 Meres, Asturias
Spain
P.I. Poyo de Reva, Sector 12, Calle Mayorca 2, 46190, Ribarroja del Turia – Valencia.
USA
1 Constitution Plaza, 2nd floor, Hartford, Connecticut, 06103
TRIDITIVE IS BACKED BY GLOBAL LEADERS AN VCS

TRIDITIVE IS SUPPORTED BY